Reblika is an award-winning character company that creates state-of-the-art digital humans state-of-the-art 3D scans for the gaming, tech, film, and fashion industries. We specialize in the digital capture and reconstruction of people, objects, and environments.
With the help of cutting-edge technology, our team of artists can build hyperreal characters from your imagination or bring someone back to life in the virtual world. Reblika's character services include grooming, facial and body rigging, FX and simulation. We also offer 3D and 4D capture services, from in-studio photogrammetry to an on-site mobile scanning service. 
For portfolio or project inquiries, please get in touch!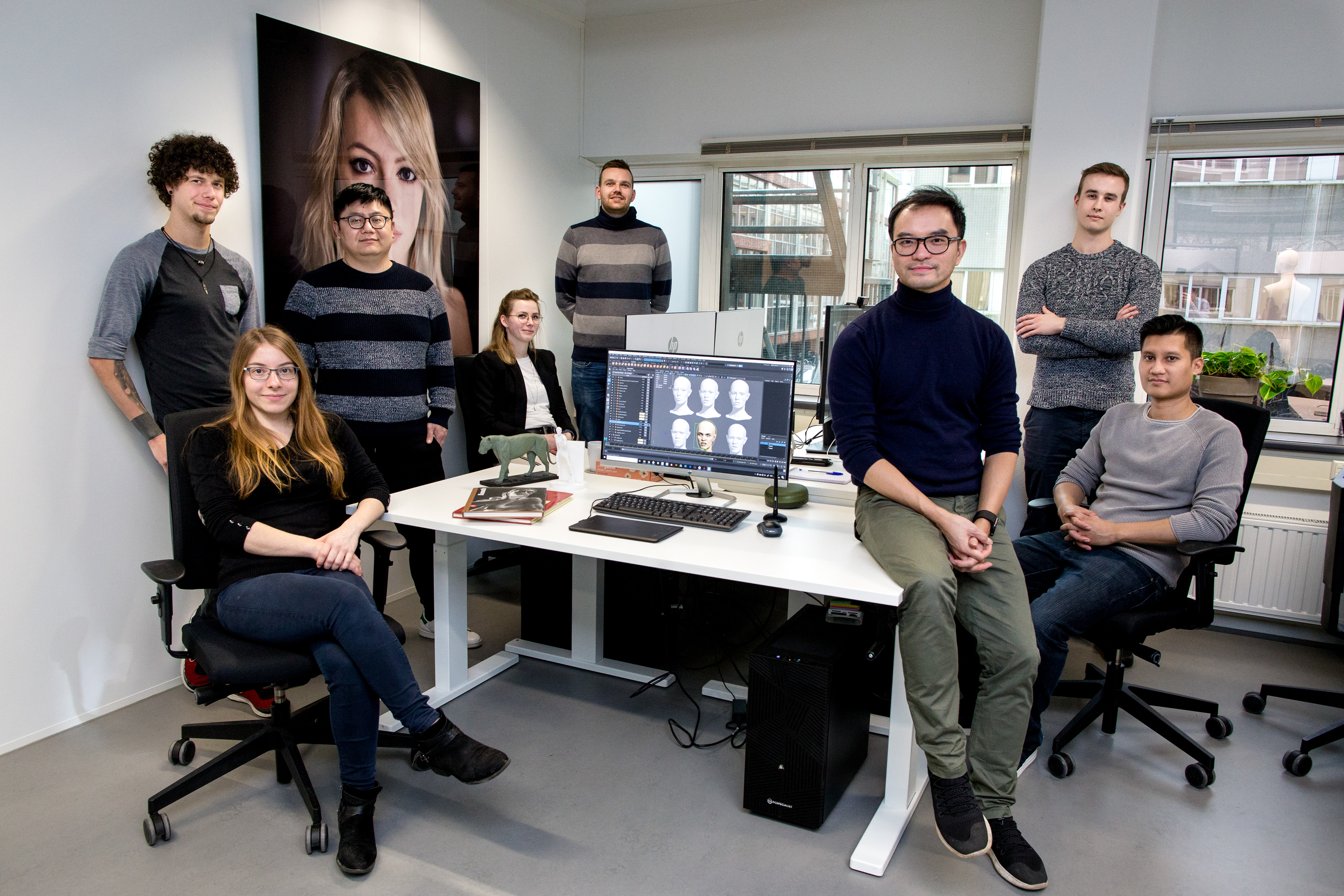 Karine Cochetel

Office Manager
Nathan Ornick
Commercial Director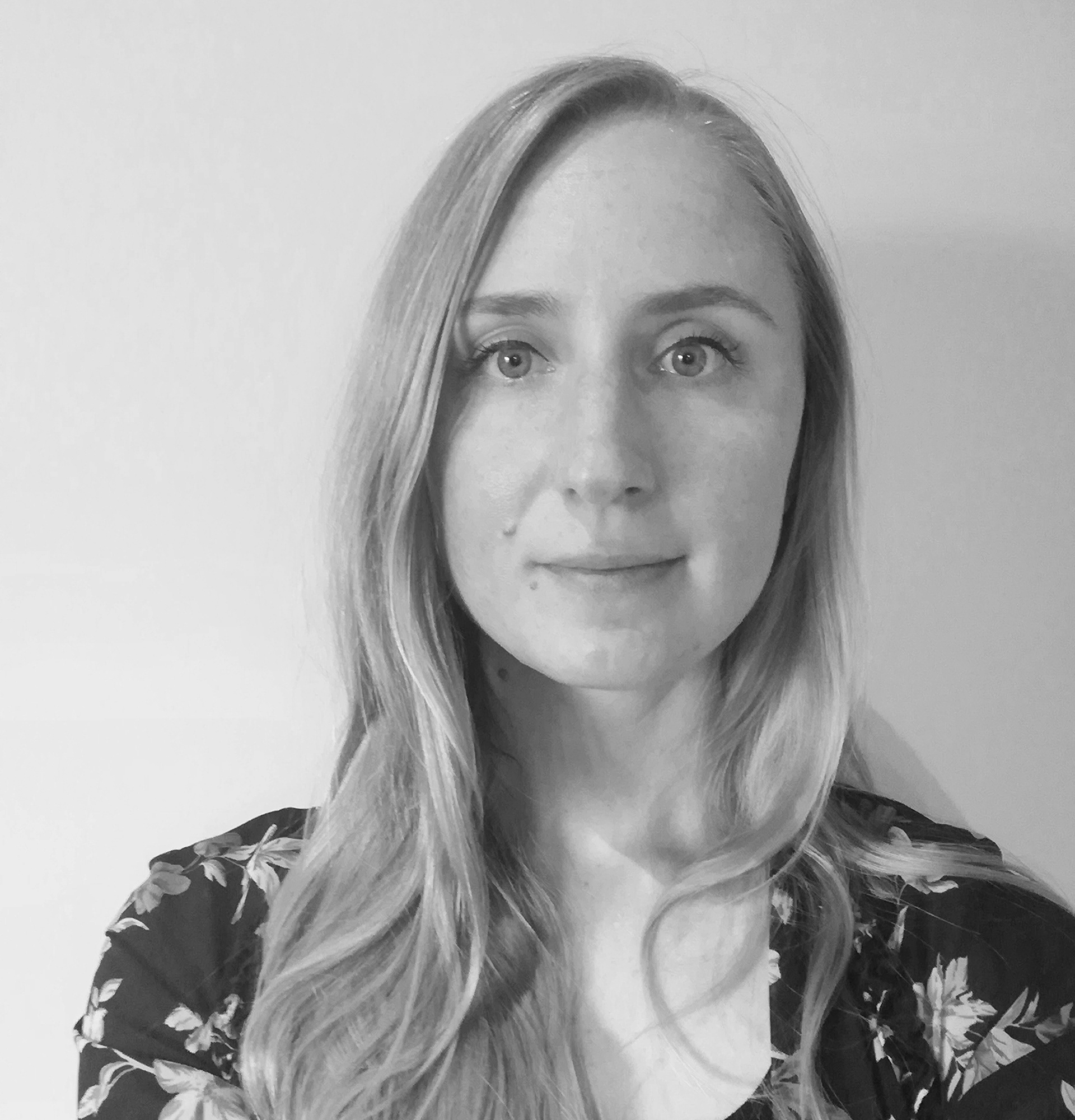 Lynn Dekker
Senior Lookdev Artist
Andre Ferwerda

Character Artist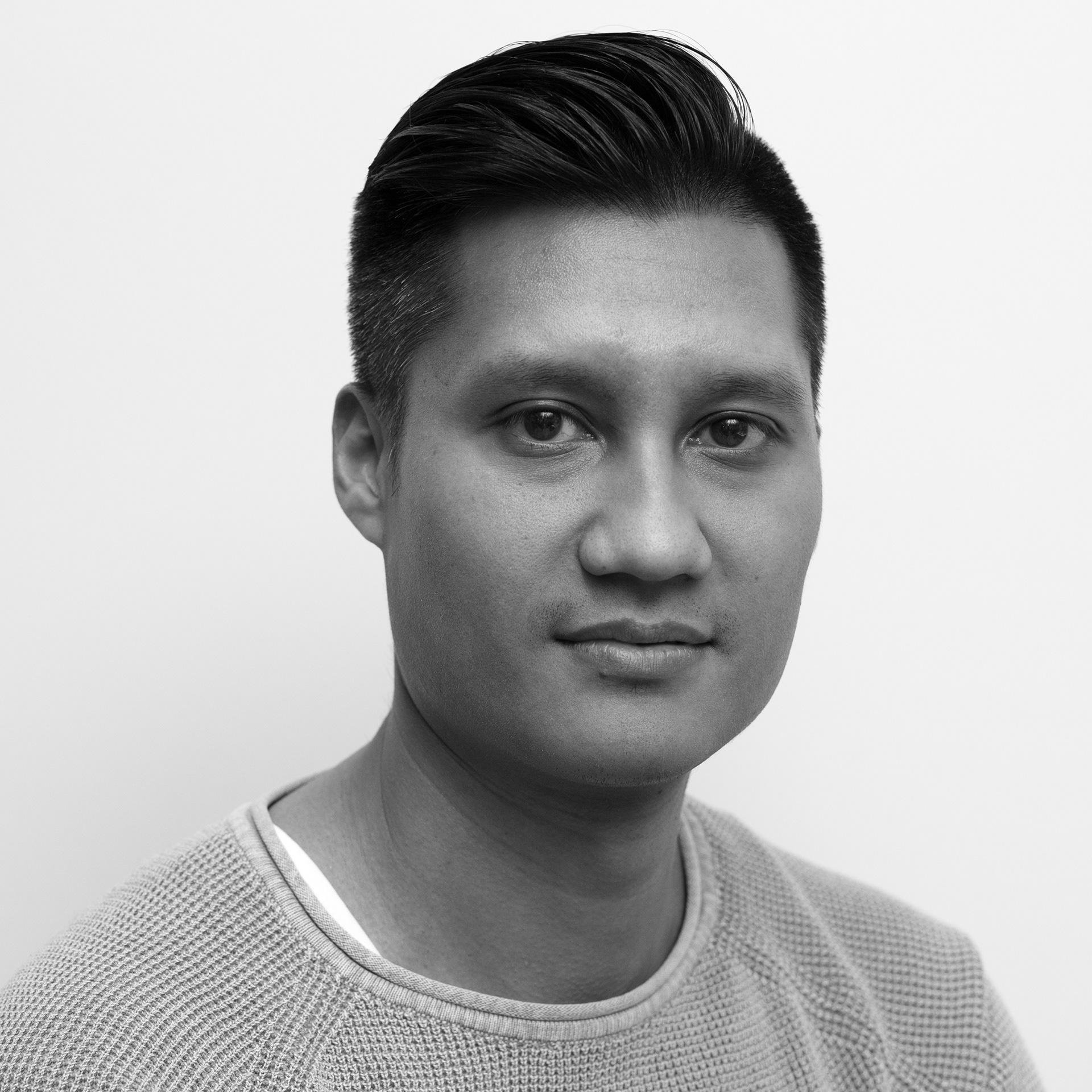 Lorenzo Bahadur
Character Artist
Nathan Ecury

Junior Character Artist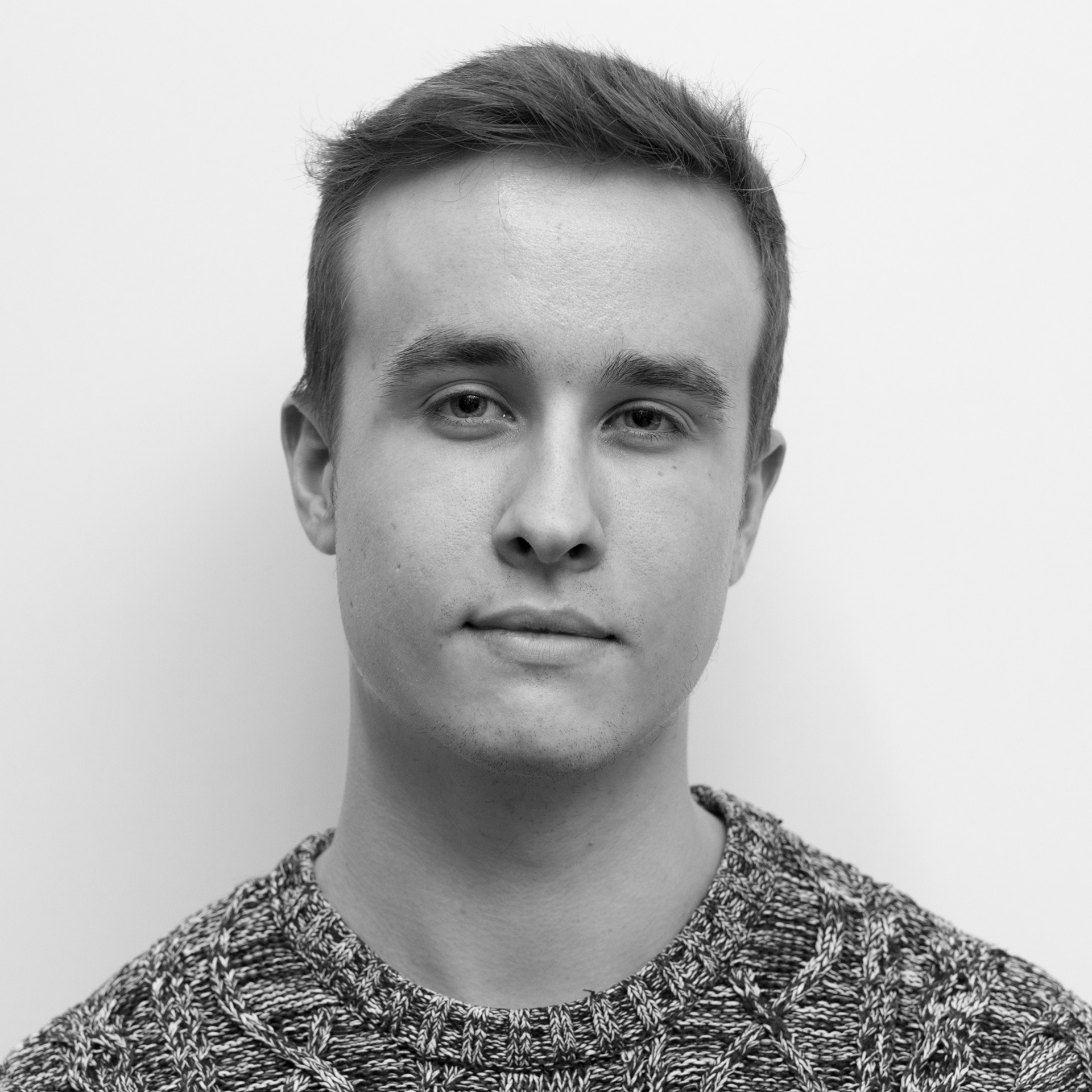 Sebastian Pfeifer

Intern Character Artist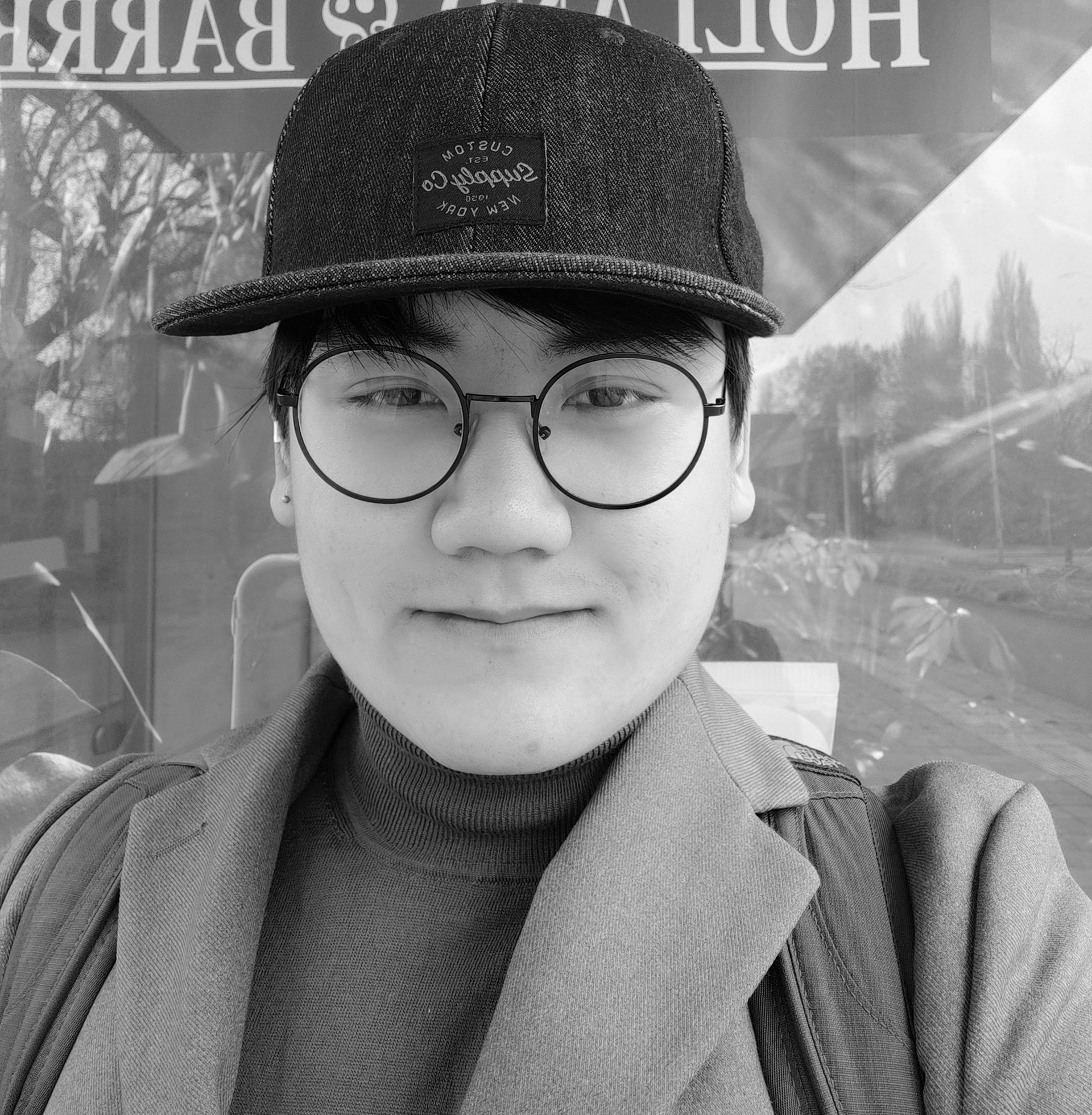 Sorasak Srisukwatthananan
Intern Character Artist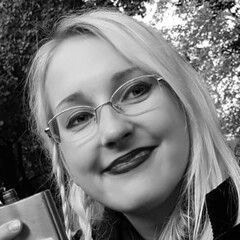 Anette Vavrova 
Intern Character Artist