We are exploring secret world of 4D movies at Reblika. Here is our first collaboration with our friends at Pixel Light Effects . This joined effort is published at
https://lnkd.in/eQafGrs
. Let us know if you want to know more about using 4D capture for animation production.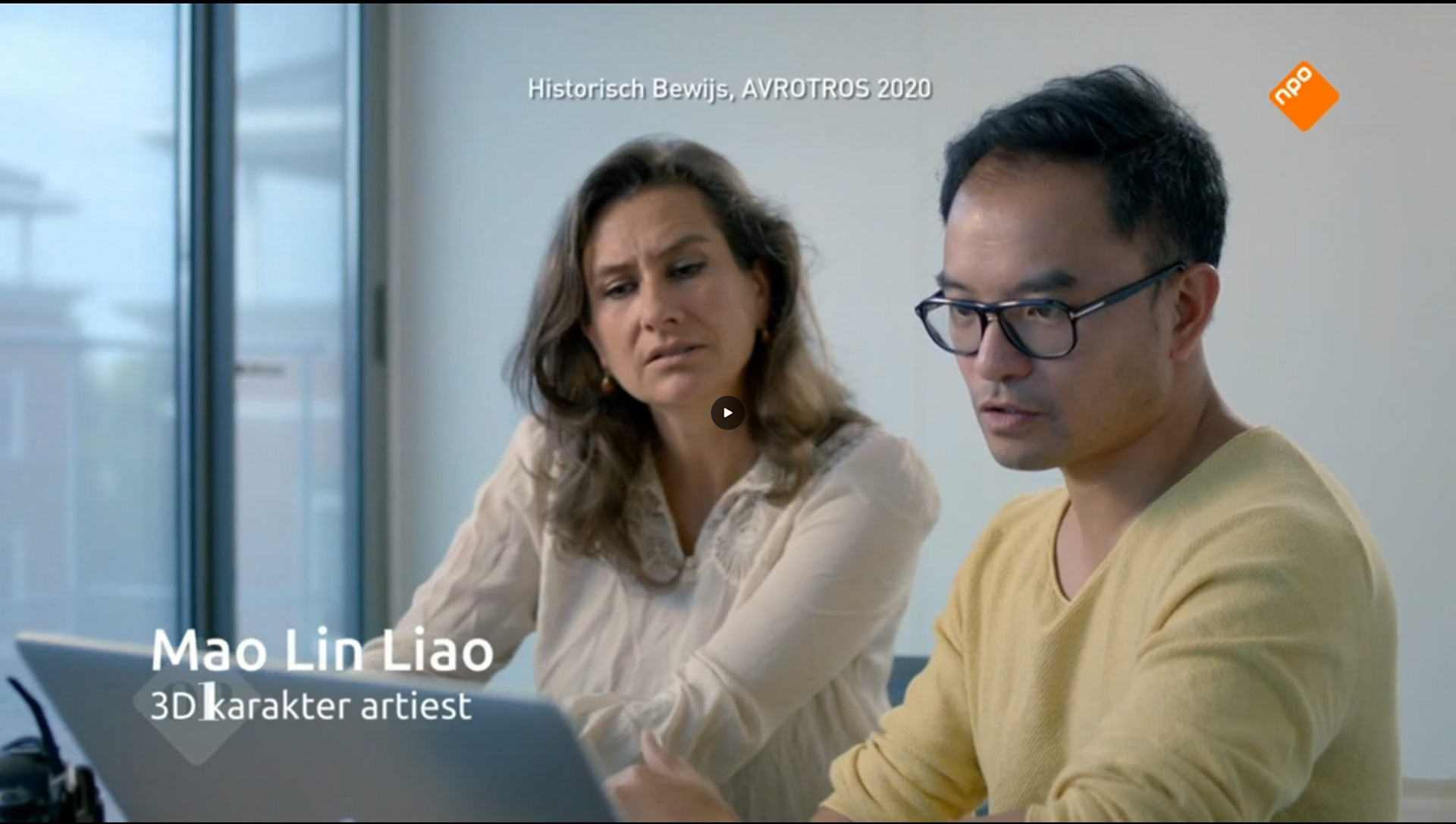 Amsterdam - The Rijksmuseum did a series of investigations about old objects in Dutch Museums. The investigation must make clear whether the object is genuine. Various objects are discussed, such as Rembrandt's paint bags, Ernst Casimir's hat, the Piet-Heyn bowl, Hugo de Groot's bookcase, the tongue and finger of the De Witt brothers and the executioner with which Olde Barneveld would be beheaded to be. In the latter, Reblika was hired by PosVideo to paint a realistic picture of Johan Olde Barneveld for the "Historical Evidence" TV program.  
REBLIKA  is a character company that provides 3D character based services for video games and feature films. We are specialized in the digital capture & reconstruction of people, objects & environments using cutting edge technology.
12 Golden Lions and one Grand Prix for Sweetie campaign at Cannes Lions Festival

We offer the following services
Character Modelling
Shading & Lookdevelopement
Grooming
Facial Rigging
Character Animation
OUR MISSION
We want to be a leader and the trusted partner for our clients in the field of Digital Human
10+ YEARS OF EXPERIENCE
We are experts in the field of 3D avatar and have more than 10 years of experience. 
QUALITY 
Our clients trust us because we always deliver quality and correct results and help them gain a competitive advantage